In addition to office refits, commercial refurbishments and maintenance contracts, Splash Trades can undertake home improvement projects in and around Aylesbury. If DIY isn't your passion, or you would just like the job done whilst you and the family are out of the way, Splash Trades can help.
We aim to be flexible in order to be working at your property at a time that is most convenient to you. We are respectful, non-smoking and fully insured. You can also trust us to tidy up before we leave.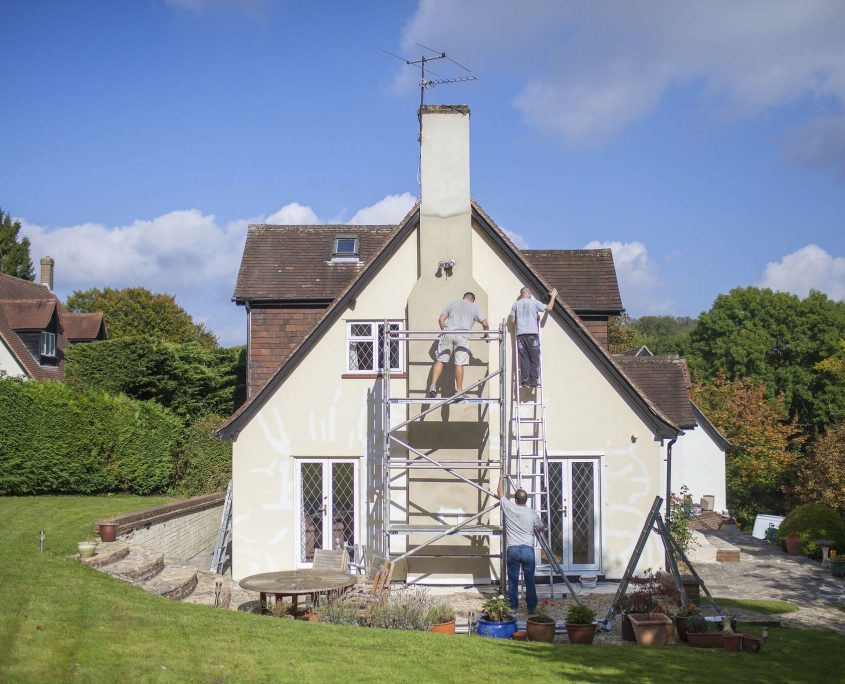 You may have recently purchased a home and want to get a few jobs done prior to moving in. It could be time to refit the kitchen or update the décor in your existing home. Splash Trades has the expertise and tools to undertake your home improvements. We can help you with:
Bathroom Installation
Kitchen Installation
Carpentry
Fitting Flooring
Painting & Decorating
Plastering
Tiling
As experienced and accredited trade professionals, we will ensure that every project is completed to a high standard, no matter how big or small. We will provide you with a quote for the work in advance, but only charge when the work has been completed and approved by you.